Welcome to Fish
Professional fishing guide Ville Toivonen

Kala-ToVi (Fish-Moment) arranges guided fishing trips over the year. We are fishing in southwest coast of Finland, usually in Salo, Teijo, Särkisalo and Kemiö island areas. There is also possibility to fish in freshwater areas near Salo, including National Park of Teijo. In the open water season we use Bayliner CC6 -boat (for 4 fishermen) and when the ice cover the waters we use finnish made hydrocopter, Kelirikko 420, is used.
All year round we are focused for pike, zander (pike-perch) and perch. In early spring there is also possibility to catch whitefish. In the freshwater areas, we catch planted trout, whitefish and rainbow trout.
All our guides are professional fishing guides. The main guide, and the owner of the company, Ville has also a Bachelor´s degree from the Ichthyology.
Ville has also three IGFA (International Game Fishing Association) world records.
Fishing Trips
All the trips include modern fishing equipment, personal safety equipment and boat or hydrocopter trips. Picnic lunch with coffee and tea is served during the trip. Fishing trips are available in Finnish and English.
As optional service, following supplements for fishing trips are available:
outdoor lunch at campfire
lunch in a restaurant
processing the catched fishes by the guide (customer may take the catched fishes with him/her)
Organizing fishing trips for bigger groups (max 49 person) is also possible in cooperation with Kala-ToVi´s partners.
Good to know! Trophy size fishes will always be released after the photographing and measuring.
The following fishing packages are available: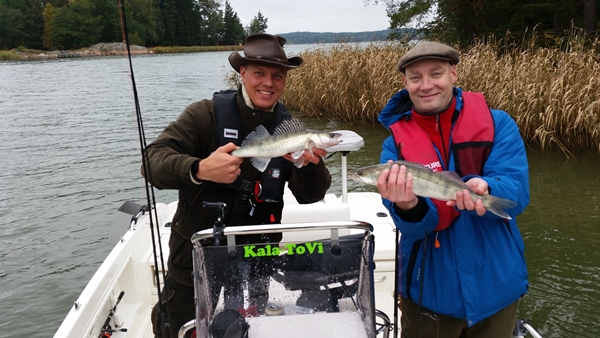 SOFT BAIT FISHING
Fishing perches and zanders from the boat with the help of the latest electronic devices.
Trip length 4 or 7 hours.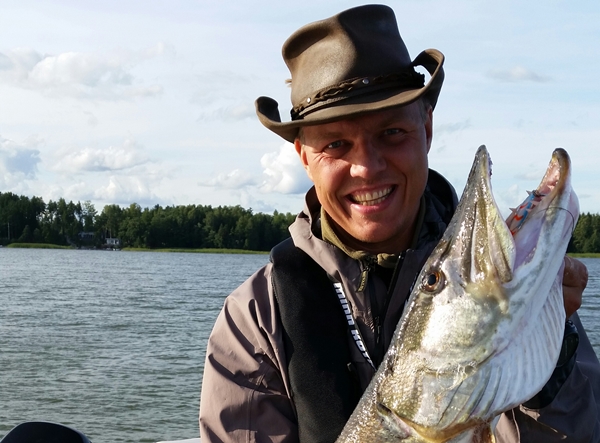 PIKE FISHING
Fishing big pikes with spinning rods and reels using different kind of hard and soft baits.
Trip length 4 or 7 hours.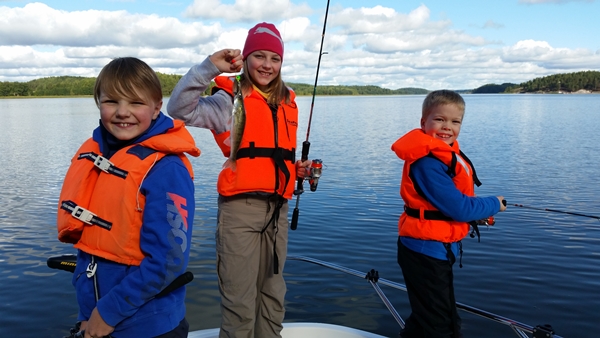 WITH THE CHILDRENS
One adult and 1-3 childrens (less than 12 years old) get a chance to catch the Finnish fishes. The interests of the kids are the main priority on this trip.
Trip length max. 4 hours.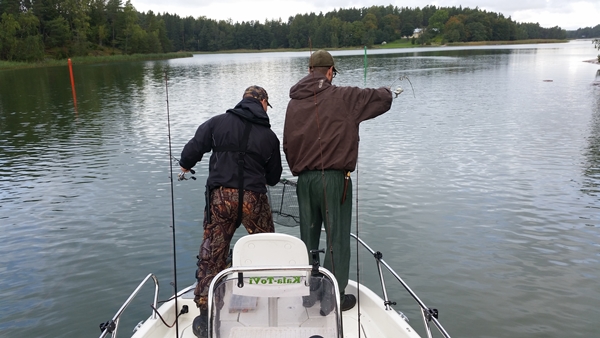 BIG AND SMALL
On this trip we are fishing pikes with heavy equipment and perches & zanders with lighter equipment.
Trip length 4 or 7 hours.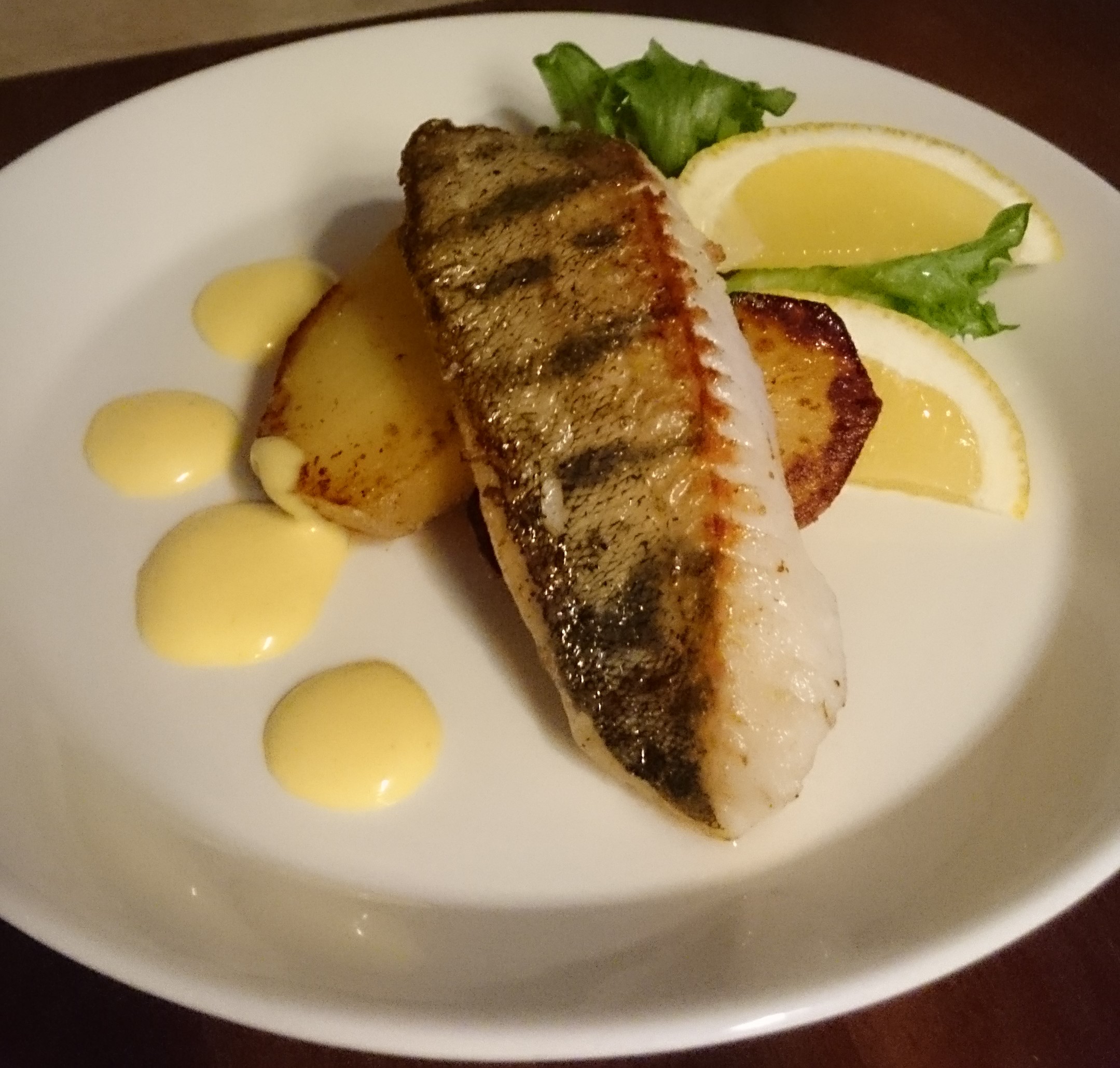 FISHING AND GOURMET FOOD
Fishing according to customer´s wishes. During the sea fishing trip we will enjoy a memorable fishlunch in Isoholma island, located in Teijo Nationalpark. Professional chef will make the lunch with an open fire.
Trip length 4 or 7 hours.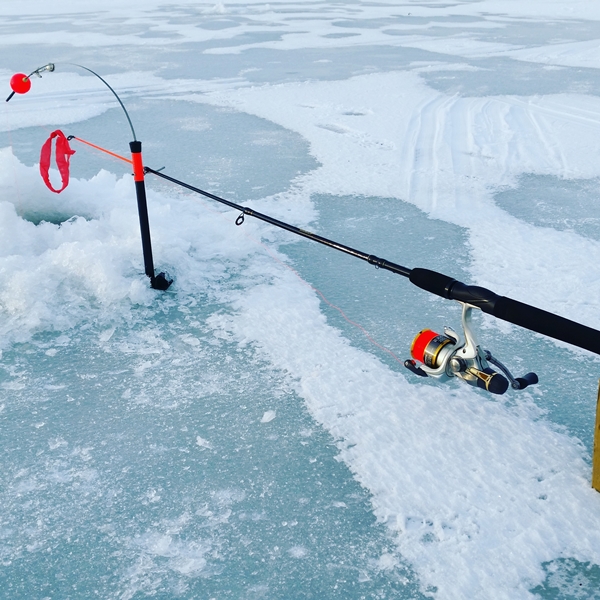 DEADBAIT FISHING FROM ICE
When the ice covers the sea (usually from January to March) we will hunt very big pikes with minnows. Sometimes dead baits give us also huge perches or even zanders. This trip is normally for 1 to 6 persons. In this trip we use a hydrocopter to reach the best fishing spots.
Trip length 4 or 7 hours.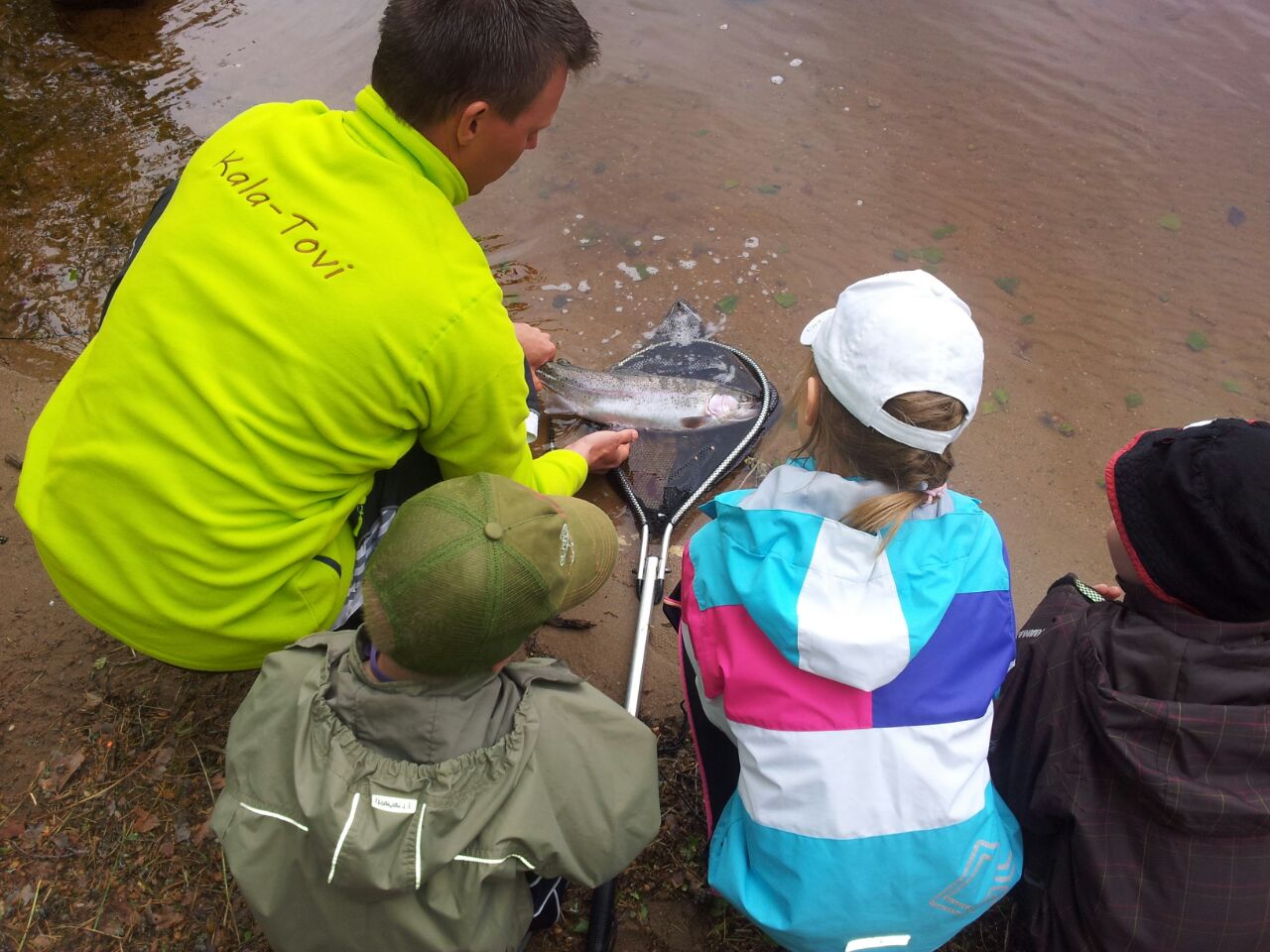 LAKE FISHING
Around the year it is possible to catch brown trout, whitefishes and rainbow trout in Lohenrengas near the city of Salo. Another possibility is to chase rainbow trout in a beautiful lake Matildanjärvi in the middle of Teijo Nationalpark. These trips are normally for 1 to 6 persons.
Trip length 4 or 7 hours.
Did you not find the trip you are interested in? We will be more than happy to design you the fishing package based on your own wishes! Contact us!
Vessels and equipment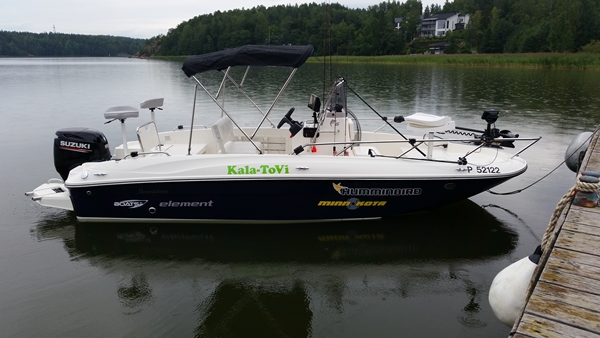 Fishing boat is 2016 model Bayliner CC6 with casting seats, aerated livewell, bimini top, etc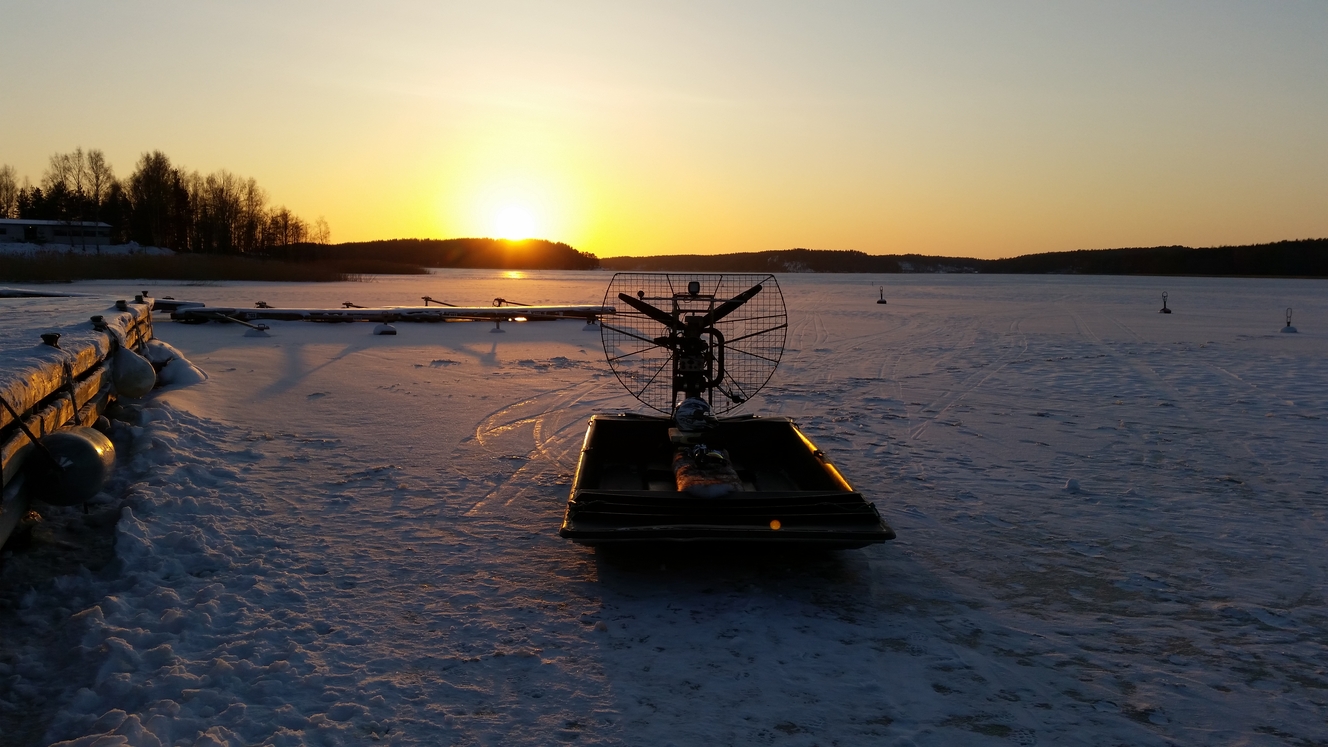 Hydrocopter is Finnish made Kelirikko 420 with 330cc Hirth motor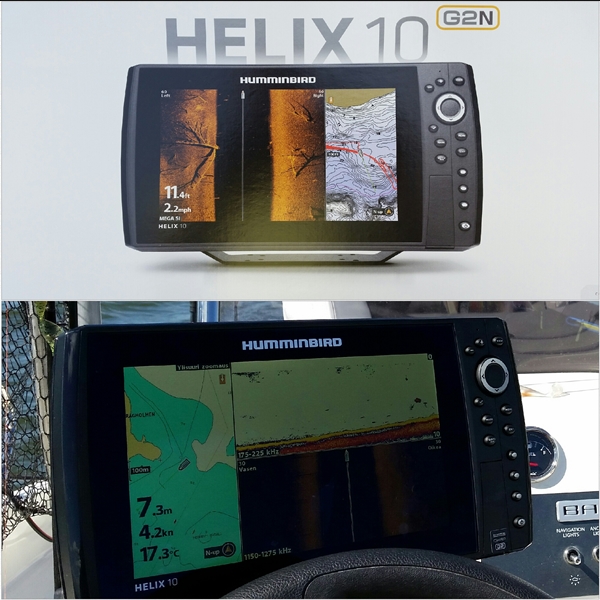 Main sonar is Humminbird Helix MEGA 10" SI and other sonars are Humminbird Helix 5"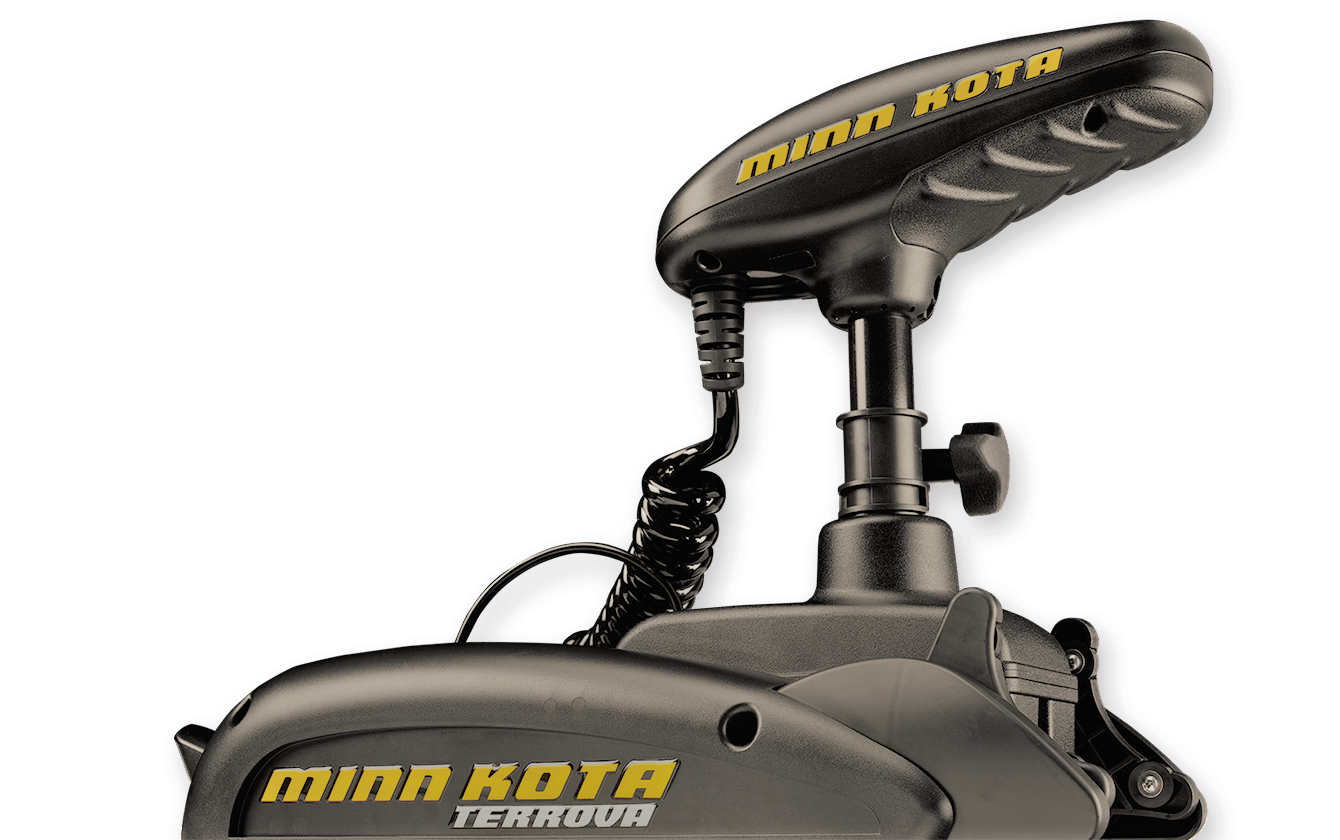 Electric fishing motor is satellite guided Minn Kota Terrova i-pilot
Pricelist
The price of the trip depends of the amount of customers, length of the trip and the food served during the trip. Basic prices for the sea trips are:
Four hours lake fishing trip costs 250€ for 1-3 person and 330€ for 4-6 persons. "WITH THE CHILDRENS" -trip starts from 250€. "FISHING AND GOURMET FOOD" -trip are charged at an additional cost of 38€ per person, with a minimum billing of 100€. All the prices include VAT 10%. Fisheries management fee for 18-64 year old persons does not include the prices above. In the year 2018, the fee is 5€ per person per day or 12€ per 7 days.
Gallery
From here you will find a pictures from my previous fishing trips.
Contact
tel. +358 40 579 0179, e-mail: info(at)kalatovi.fi