Guided Fishing Trips In the archipelago
All the trips include modern fishing equipment, personal safety equipment and boat or hydrocopter trips. Picnic lunch with coffee and tea is served during the trip. Fishing trips are available in Finnish and English.
As optional service, following supplements for fishing trips are available:
outdoor lunch at campfire
lunch in a restaurant
processing the catched fishes by the guide (customer may take the catched fishes with him/her)
Organizing fishing trips for bigger groups (max 49 person) is also possible in co-operation with Kala-ToVi´s partners.
Good to know! Trophy size fishes will always be released after the photographing and measuring.
The following fishing packages are available: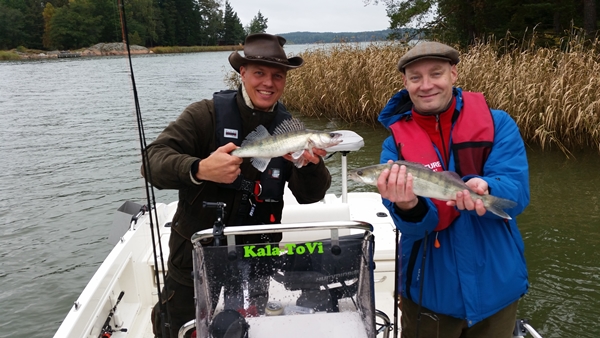 SOFT BAIT FISHING
Fishing perches and zanders from the boat with the help of the latest electronic devices.
Trip length 4 or 7 hours.

PIKE FISHING
Fishing big pikes with spinning rods and reels using different kind of hard and soft baits.
Trip length 4 or 7 hours.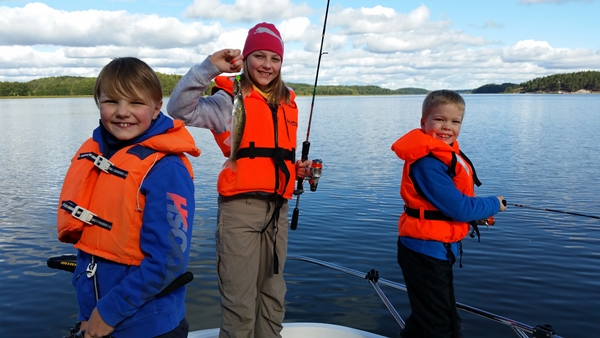 WITH THE CHILDRENS
One adult and 1-3 childrens (less than 12 years old) get a chance to catch the Finnish fishes. The interests of the kids are the main priority on this trip.
Trip length max. 4 hours.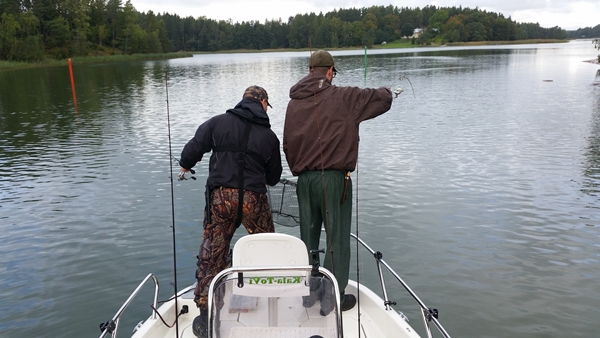 BIG AND SMALL
On this trip we are fishing pikes with heavy equipment and perches & zanders with lighter equipment.
Trip length 4 or 7 hours.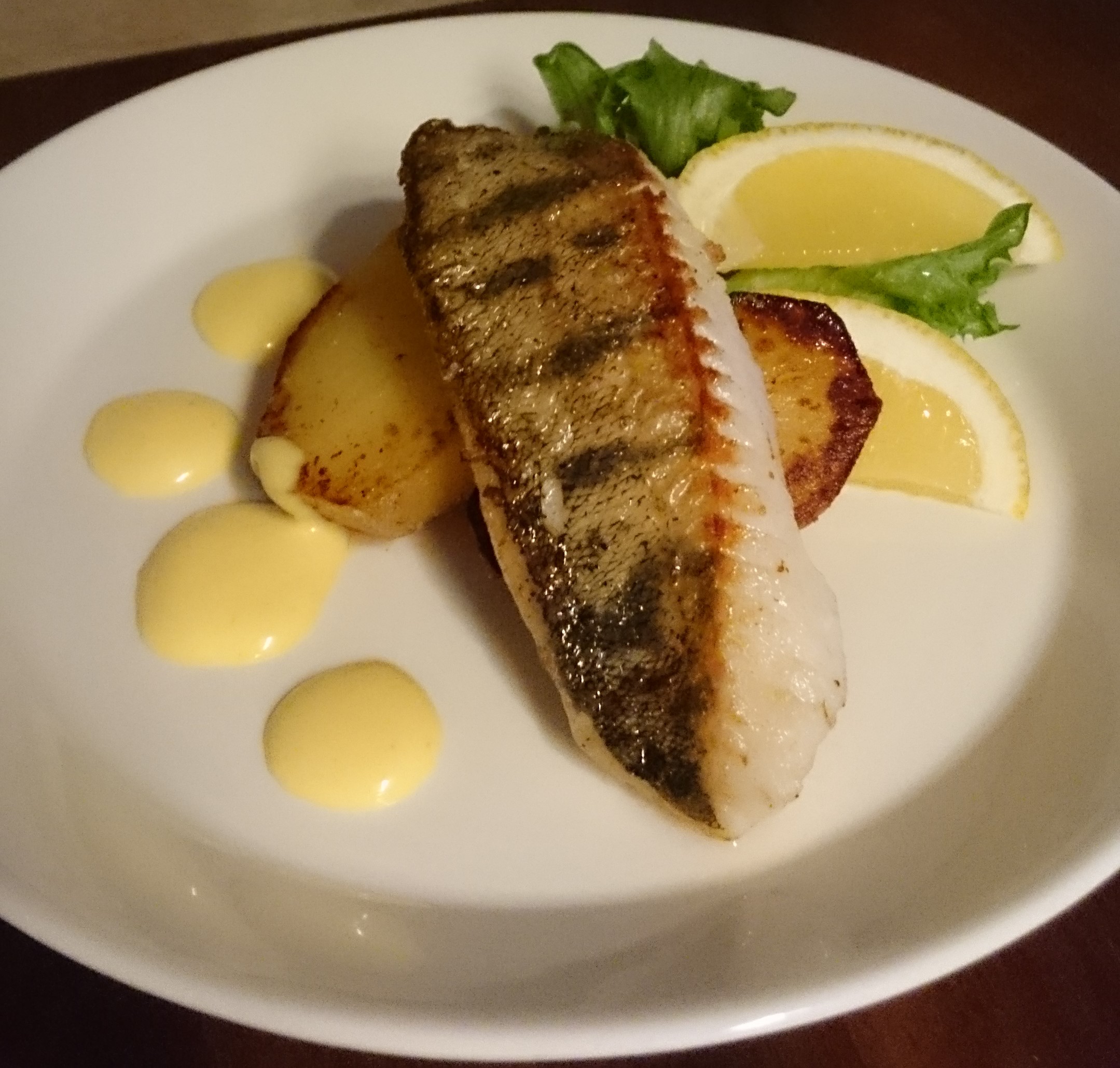 FISHING AND GOURMET FOOD
Fishing according to customer´s wishes. During the sea fishing trip we will enjoy a memorable fishlunch in Isoholma island, located in Teijo Nationalpark. Professional chef will make the lunch with an open fire.
Trip length 4 or 7 hours.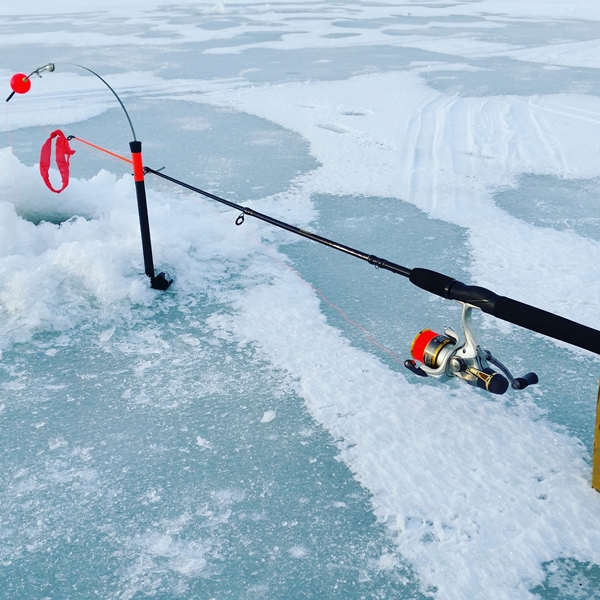 DEADBAIT FISHING FROM ICE
When the ice covers the sea (usually from January to March) we will hunt very big pikes with minnows. Sometimes dead baits give us also huge perches or even zanders. This trip is normally for 1 to 6 persons. In this trip we use a hydrocopter to reach the best fishing spots.
Trip length 4 or 7 hours.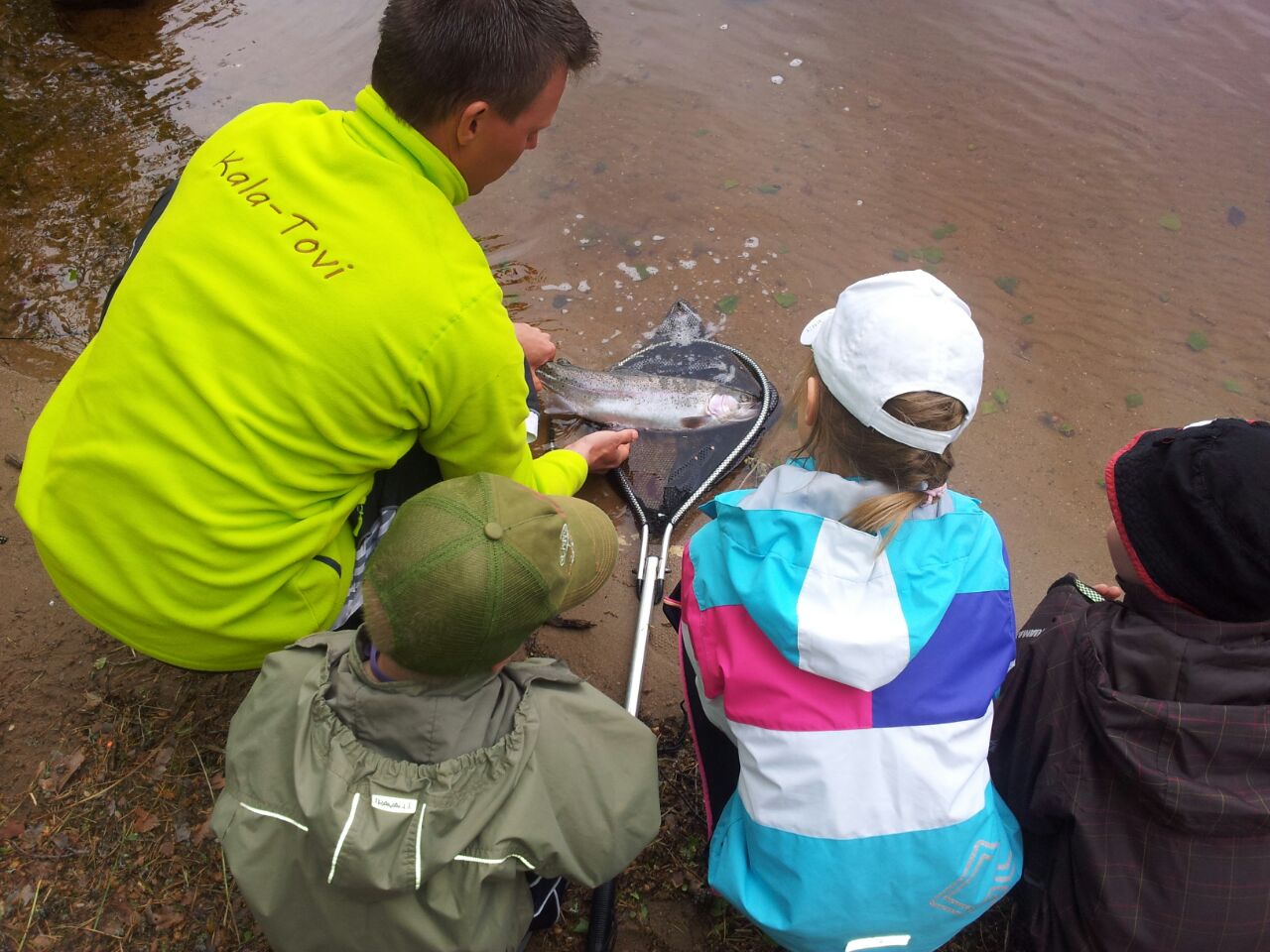 LAKE FISHING
Around the year it is possible to catch brown trout, whitefishes and rainbow trout in Lohenrengas near the city of Salo. Another possibility is to chase rainbow trout in a beautiful lake Matildanjärvi in the middle of Teijo Nationalpark. These trips are normally for 1 to 6 persons.
Trip length 4 or 7 hours.

EXTRAS
Did you not find the trip you are interested in? We will be more than happy to design you the fishing package based on your own wishes! Contact us!